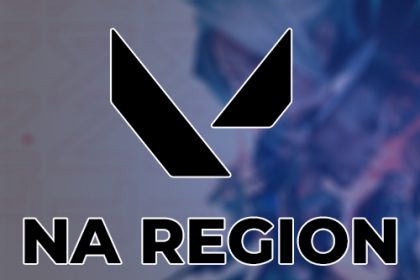 We all have faced issues when a game doesn't open or it gives a black screen or your get blue screen or gives some fat error issue or many more.
With valorant, many players face this issue whenever an update comes to the game or opening pc after some days but worry not we have got a step-to-step guide to fix the problem.
If you are coming to the web for a solution, we assume that you have already tried restarting your pc and they still exist.
1) The first step you should do is to decrease your computer resolution. If you are on 1920 X 1080 resolution, change it to 1024 X 768 resolution by going to display settings and then under Scale and layout settings choosing Display resolution to change your pc resolution, this should solve your issue if not then you should try the second step
2) Check your Task Manager for Valorant if it's already running in the background, if it is please right-click on the valorant then click on End Task and then try launching Valorant again.
3) Update your Graphics Card Drivers: It could also be also your graphic card drivers or outdated windows, for graphic drivers you should visit the official and only download from the official website by choosing your graphic card Nvidia or AMD, whoever your card manufacturer, and for Windows update just go to your settings on pc then click on Update & Security, it will then automatically start updating your windows.
4) DirectX and Microsoft Visual C++ Redistributable
You should also re-install or update the DirectX and Microsoft Visual C++ Redistributable from official sources as they get corrupted sometimes.
5) Re-installing Valorant and Riot client: If all of the above steps did not work for you then you should consider uninstalling and then re installing your Valorant and Riot Client.
6) Running Valorant as an Administrator: You should try to run the game as an administrator by right-clicking on valorant exe on the computer and then clicking on properties, under the Compatibility tab, tick the option Run this program as an administrator.
7) Disabling your antivirus or adding an exception in an antivirus:
Disabling your antivirus or adding valorant to your exception list or turning off the smart screen has also helped many people to successfully run valorant.

You can disable your firewall by searching "windows defender firewall" on your start menu
Then choose "Turn Windows Defender Firewall on or off"
Then choose the options as in the screenshot and hit on Ok button


If you own any type of antivirus, turn that off too.

These should help you with launching the game but if still unable to launch it, you can contact us anytime.